In-store and Online Specials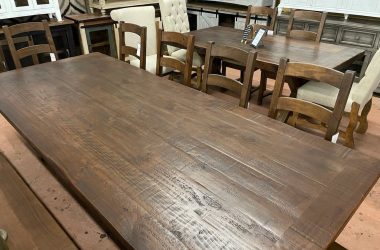 Overstock Sale, While Supplies Last!
45×108 (Wood X-Base Leg Only) with 10 chairs and FREE area rug!
Regular Price:
$3,470
Sale Price: $1,980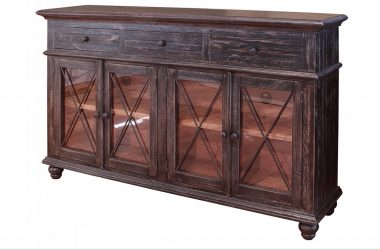 Now 20% off All Cabinetry!
Check out our vast inventory of cabinet pieces for your home – buffets, tv stands, and consoles. We also have a large stock of tables and chairs in a variety of sizes.