Restored Timbers is the product of over thirty years of retail experience. Our business has evolved through the years. Products have changed, ideas and values have transformed. Our own families have welcomed new generations and we have watched our customers do the same. Styles and trends come into and out of vogue. What once was old is new again. At Restored Timbers we take this to heart, and it is reflected in the look and feel of the reclaimed wood furniture that we offer, as well as in the way many of our products are manufactured.
Many items that we feature are made from reclaimed timbers. Reclaimed wood furniture is made entirely of solid wood, with no veneers or pressboard used at all. The wood used is obtained from a number of sources including old homes, buildings or barns. This process results in a sort of jig saw design, where a single piece may have been patched together from different sources to make a finished product. Other features of these pieces you may notice are nail holes and check marks. These are all original components of the wood that really show the authenticity of each finished piece, and make each one unique. Which is not attainable from new wood.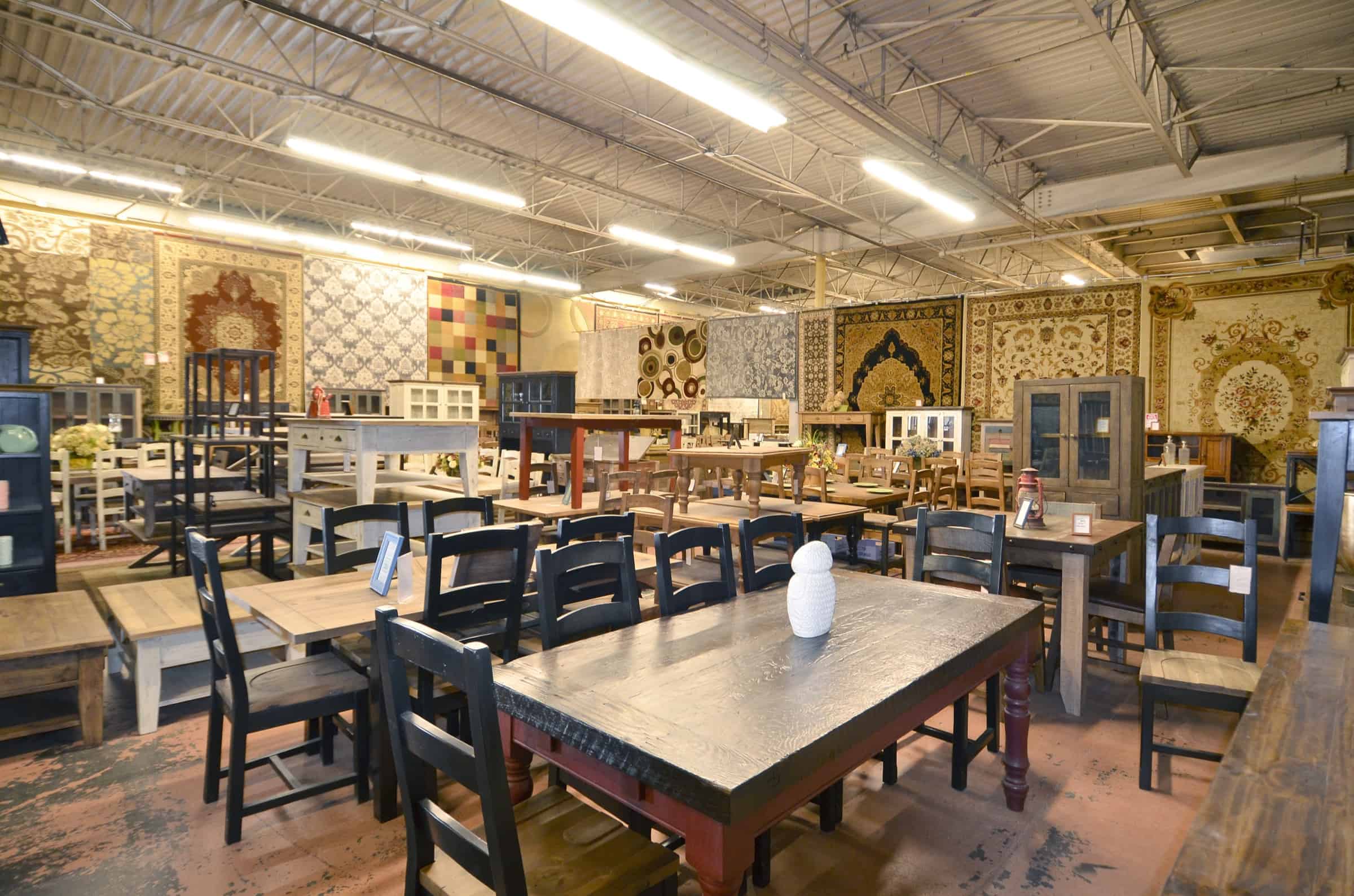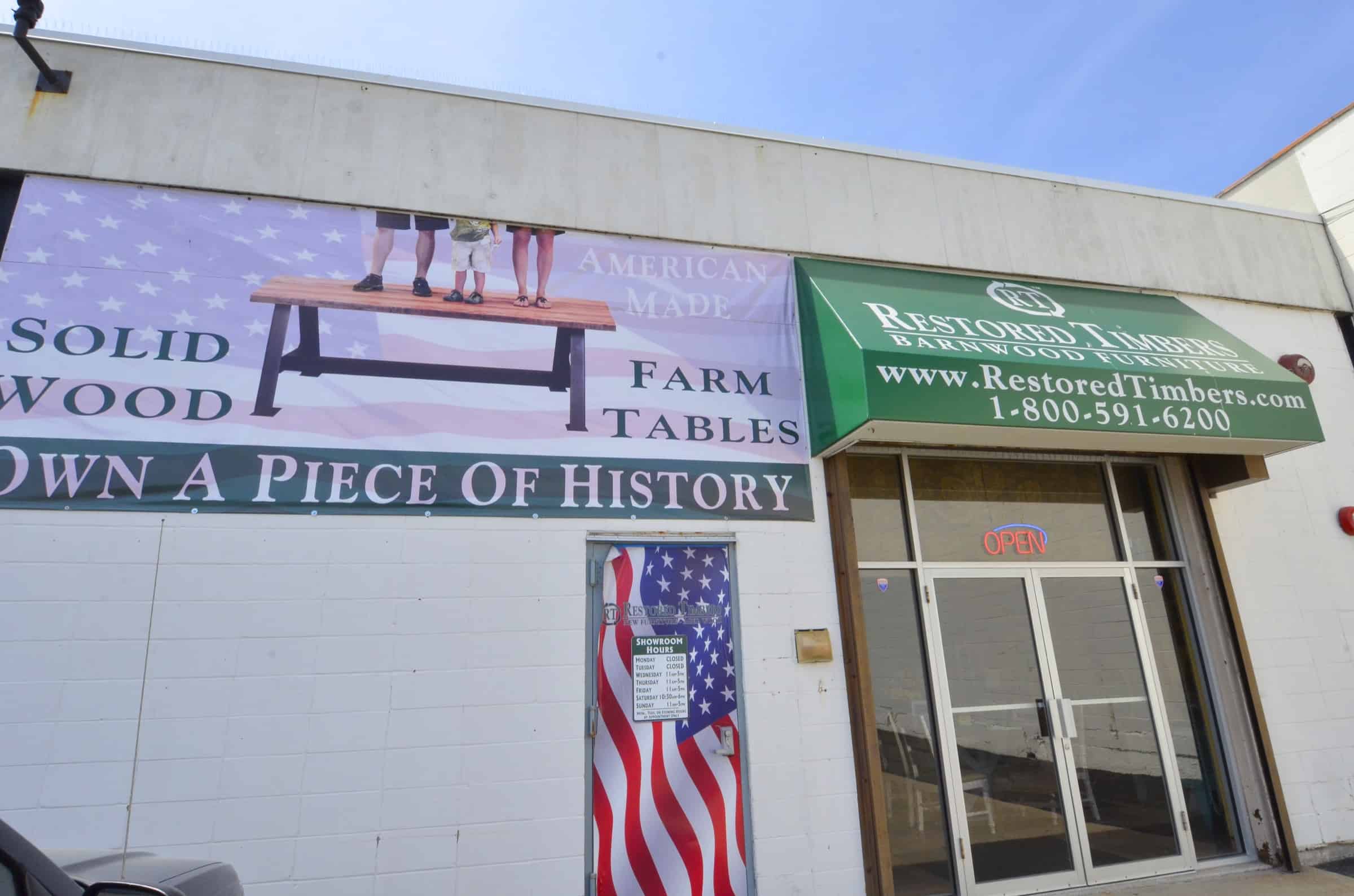 Environmental responsibility is one of our top priorities. We strive to offer quality furniture at a reasonable price. Although that is not what sets us apart. What we add to that is our family, offering unique knowledge and individual care for our customers, and their satisfaction. The relationships that are developed with our customers are what really set us apart. The style and décor of your home will change and evolve as your life and family do. Choose pieces that will be a part of your home and family for generations.